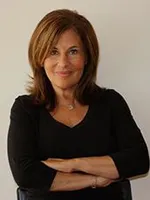 Dr. Hagen and Dr. Grossman are the leading authorities on all foot and ankle problems. We encourage you to contact us whenever you have a question or concern about any topic related to Podiatry- such as bunions, hammertoes, shockwave therapy for heel pain, radiofrequency, Platelet Rich Plasma, custom orthotics, laser for fungus or warts, laser for tendonitis or pain. We are here for you every step of the way.
Please contact us at your convenience to MAKE AN APPOINTMENT at 201-568-6977 or if you haveany questions or concerns.
Feel free to call the office any time during business hours.